Precisely 
Tailored

3D Product Configurators — CPQ
for modular and made to measure industrial product manufacturers
NEW: Custom Cabinets including made to measure flexible dimensions and fine detailed visuals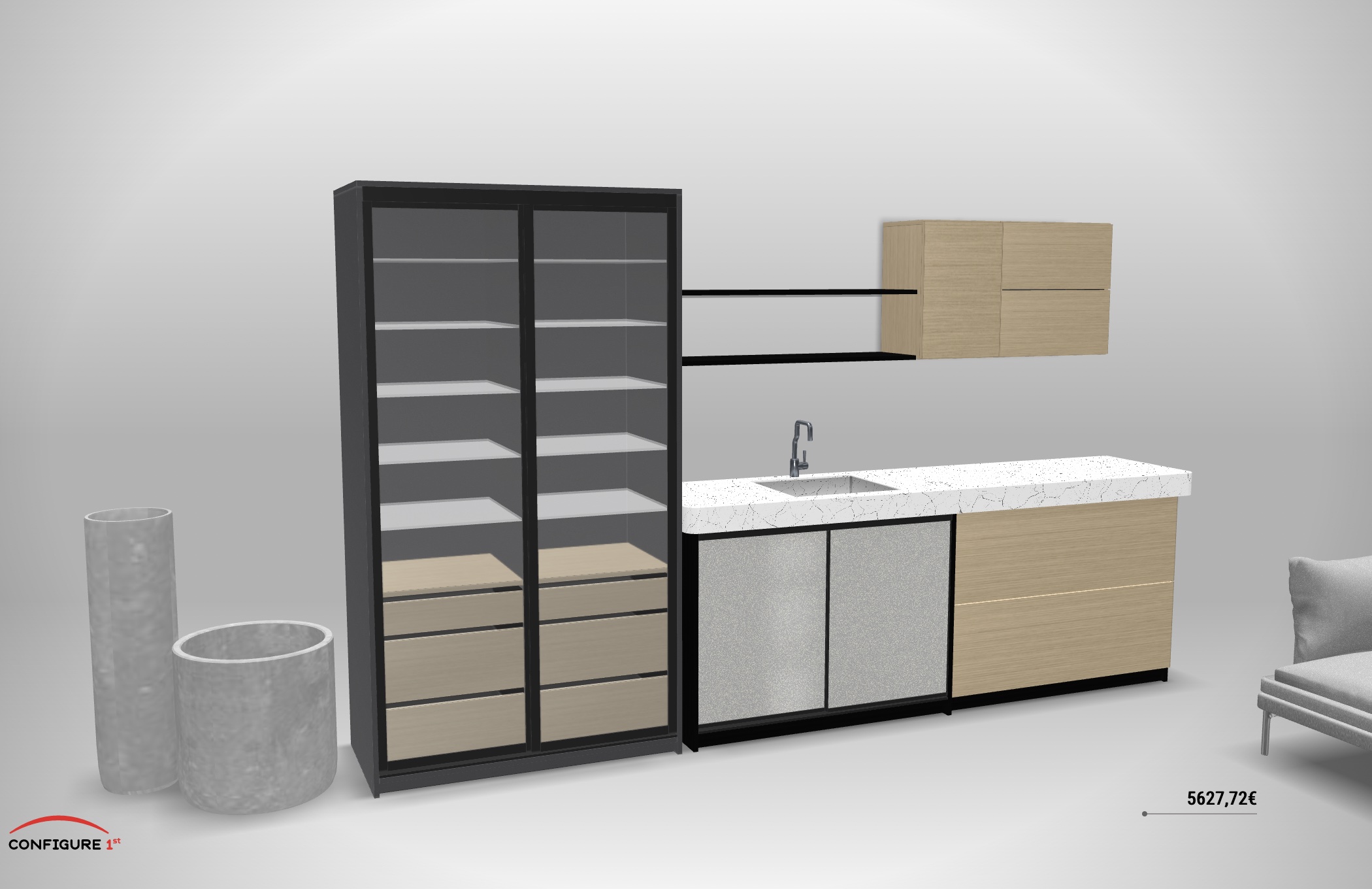 NEW: Hall Configurator version update! Support for multiple buildings solar power calculator and enhanced visuals.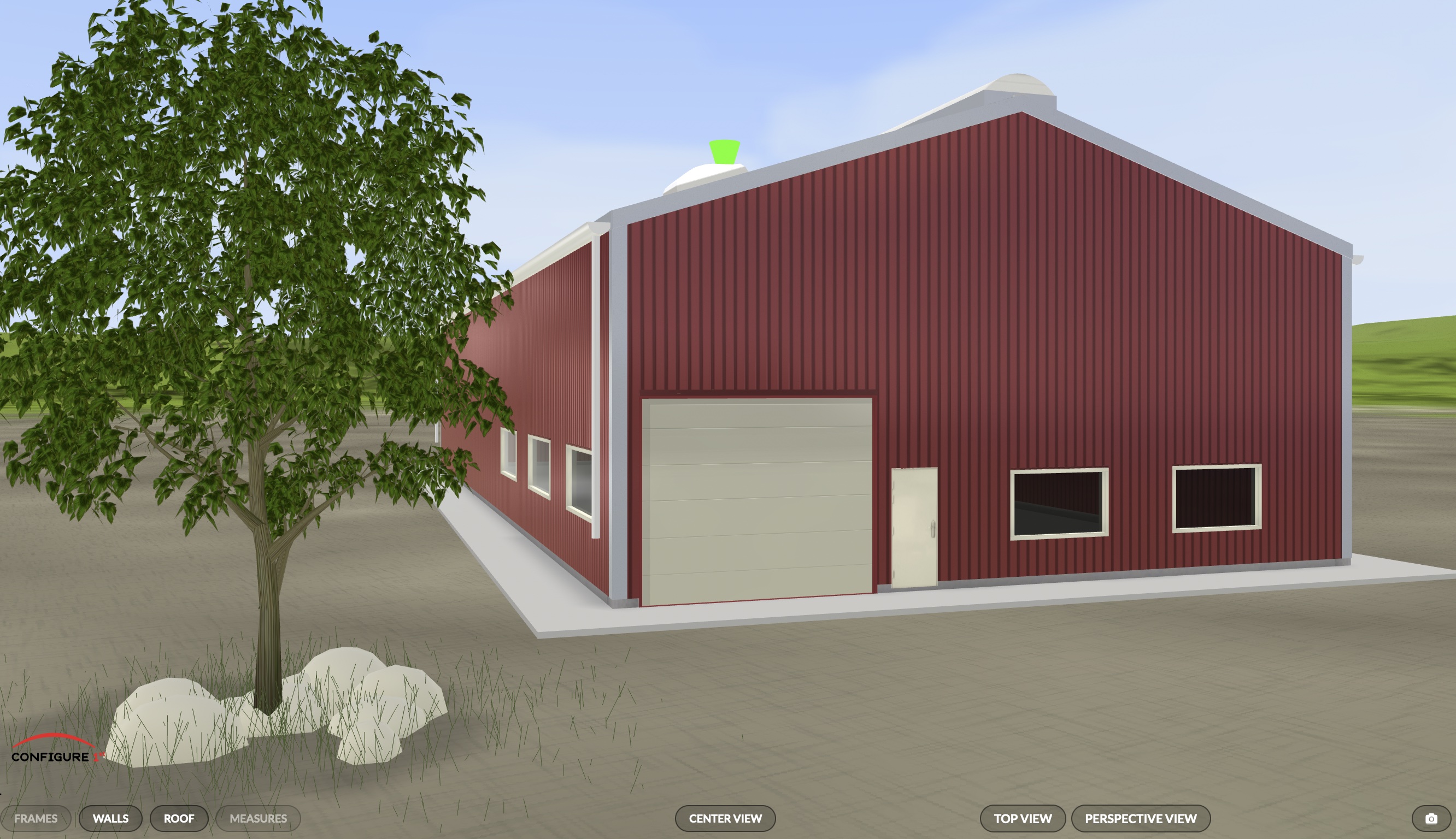 NEW: a Duct Configurator for an innovative customer. Including an automated duct autosizing function.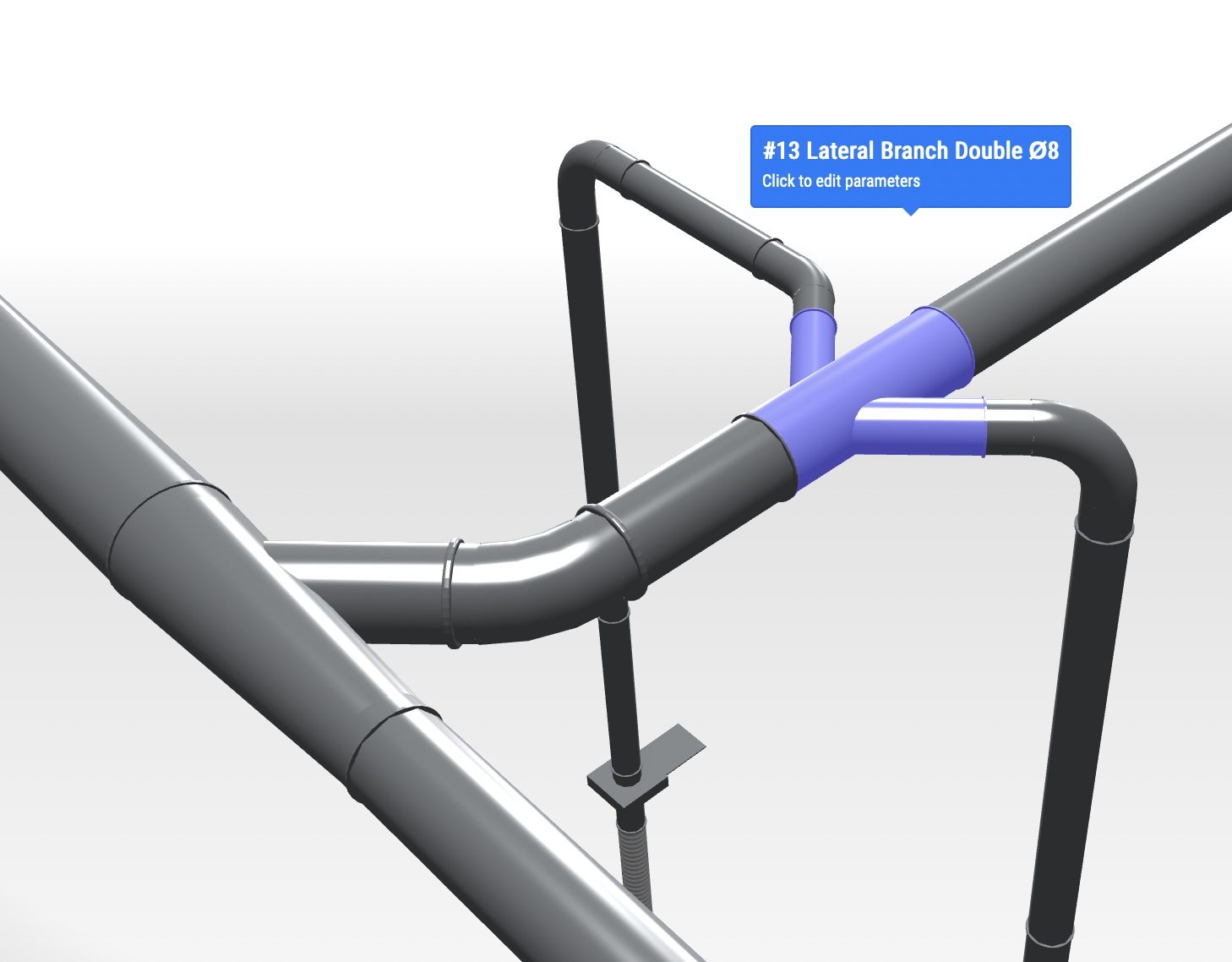 CPQ stands for Configure, Price, Quote, and CPQ software is a type of sales tool that helps companies quickly generate accurate quotes for complex products or services. CPQ software allows sales representatives to configure product features and options, determine pricing, and generate quotes for customers based on their specific needs and preferences.
CPQ software can be used by a variety of industries, including manufacturing, technology, and services. It is particularly useful for companies that sell customized products or services with a large number of configurable options. By automating the configuration and pricing process, CPQ software can help sales representatives save time, reduce errors, and improve the accuracy of quotes, resulting in faster sales cycles and increased revenue.
Our advantage of using parametric 3D visualization is that it allows for greater flexibility and control over the design process. Changes to the model can be made quickly and easily, and the designer can experiment with different variations without having to start from scratch.
Parametric 3D visualization is widely used in fields such as architecture, industrial design, and engineering, where accurate and precise 3D models are required for planning, visualization, and analysis.
Configure 1st is featured in Gartner Group's Innovation Insight for Visual Configuration report 2020 as one of 23 global leading developers of today.