Worktop and countertop configurator for manufacturers
Resales and customers can configure kitchen and bathroom countertops with an ease.
Our countertop configurator software offers a wide range of material options including granite, quartz, marble, solid surface, and laminate. Users can choose from various colors and patterns to match the overall design of their space. Additionally, our software allows for customization of size and shape, as well as various edge profile options. The software also includes functional features such as the ability to create cutouts for sinks and cooktops, and provide a 3D visualization of the final product. Users can also get a cost estimate for their designs and save and share them with others.
Contact us and ask for a demo.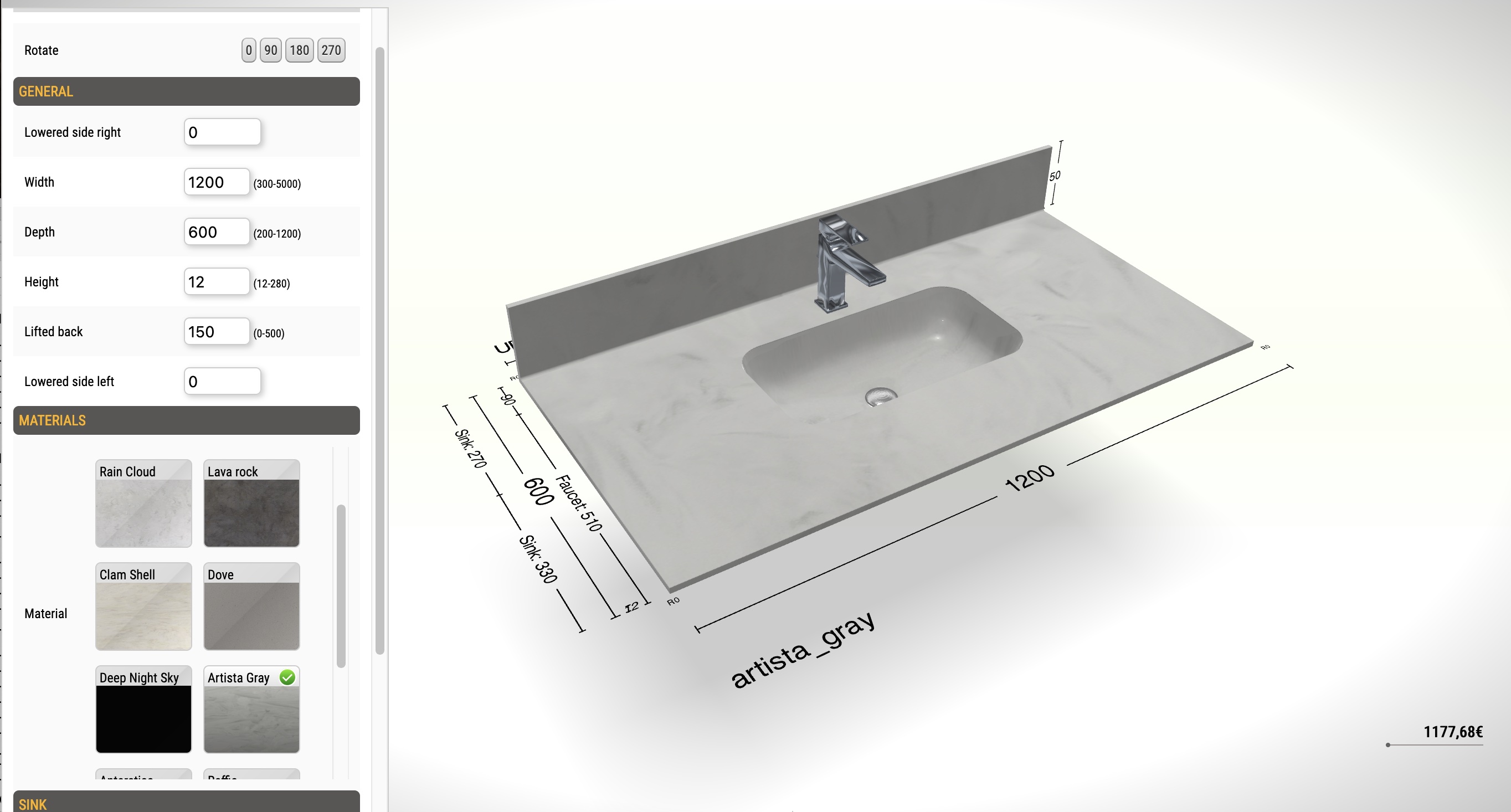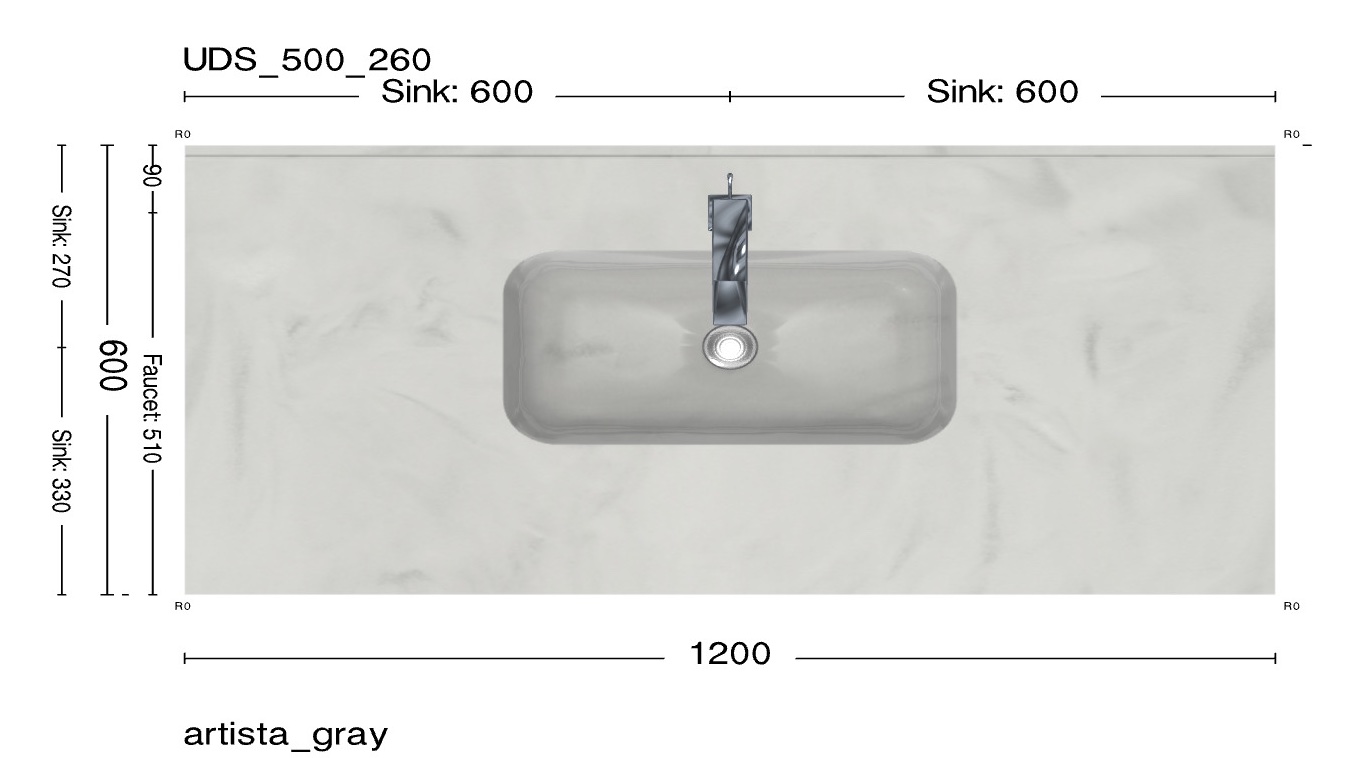 Add and place countertops
Define measures and features
Choose extra machining such as connection drillings etc
lifted back wall and sides for advanced designs available
any custom feature can be added
Pricing and surface models
Automated pricing and product validation
sink and cooktop placement
add textual model information to a sink and cooktop
assign edge machining procedures
multiple countertops in one design
+ more
Order or request an offer
Detailed Form
Summary PDF
Structural pictures and BOM for factory