Steel hall configurator for manufacturers
Industrial warehouse configurator. Let your customers make the design and get better sales leads.
Elevate your business with our state-of-the-art Hall Configurator, the ultimate lead generation tool for your website. Designed to captivate and engage, this software seamlessly integrates into your site, inviting potential clients to design and visualize their own steel hall structures in a dynamic 3D environment.
Our intuitive interface empowers visitors to select dimensions, roof styles, and wall claddings, while offering real-time rendering that showcases their design vision instantaneously. This interactive experience not only increases user engagement but also encourages customers to take the next step in the sales process by generating personalized inquiries and business leads directly through the platform.
Behind the scenes, our configurator is more than a design tool—it's a sophisticated analysis engine. It calculates materials, costs, and compliance with building standards, providing your clients with detailed, actionable information. Your sales team can then follow up on these inquiries with precise knowledge of the client's needs and preferences, leading to higher conversion rates and a streamlined sales cycle.
Implementing our Hall Configurator on your company's webpage turns casual browsing into a compelling call to action. It's more than software—it's a digital salesperson, working around the clock to turn prospects into profits. Transform your online presence with this innovative solution that blends technology with business acumen. Start generating quality leads and closing sales today.
Walls and ceilings, PVC, steel and sandwich-panels
Measures: width, height and depth of the building
Insulation style matching the need
Roof styles: pitched, pent, flat
+ much more
Choose span and place items
Sectional doors
Windows and personnel doors
+ much more
Colors for walls doors flashings and accessories
Rain water system
Roof windows and PCV wall lights
Solar panel placement + calculator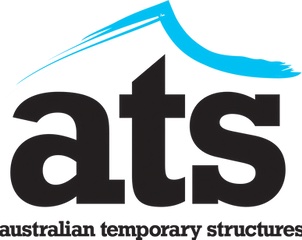 New Zealand Temporary Structures
Steel Hall Configurator